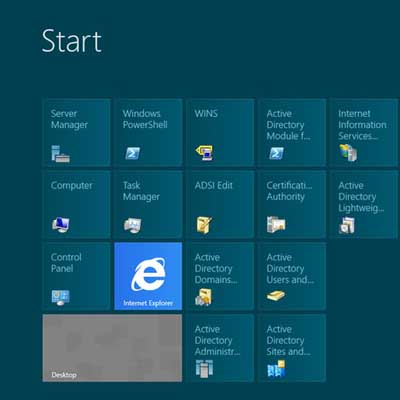 9. The Windows RT 8.1, Server 2012 R2 RTM Debacle
From top-secret press conferences to retail stores and the touchscreen extravaganza of the Windows 8 user interface, Microsoft's Apple obsession has never been more apparent. In August, developers and partners were surprised when Microsoft decided not to give them early access to the release to manufacturing bits for Windows 8.1 and Windows Server 2012 R2, as it has done in the past.
After a loud and angry backlash, Microsoft changed its mind. However, some partners were nonetheless troubled by what they perceived as disturbing remnants from the information-lockdown regime of former Windows engineering chief Steve Sinofsky, who left last November.