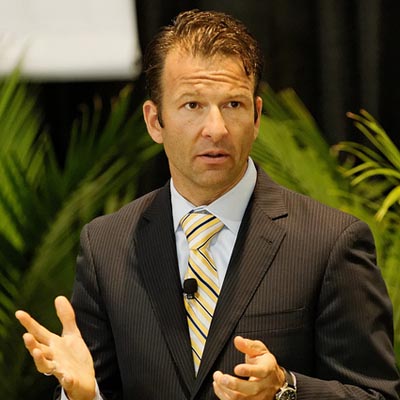 7. Microsoft Poaches Oracle Channel Chief Judson Althoff
Microsoft scored a channel coup in March when it hired well-respected Oracle channel chief Judson Althoff to lead its sales and marketing efforts in North America.
At Oracle, Althoff recruited partners from Hewlett-Packard, VMware, Red Hat, EMC and NetApp, as well as SMB-focused partners. He was also in charge of Oracle's cloud channel efforts, including a program that certified Oracle partners as cloud builders, and ones that paid referral fees and additional incentives to partners with cloud integration skills.