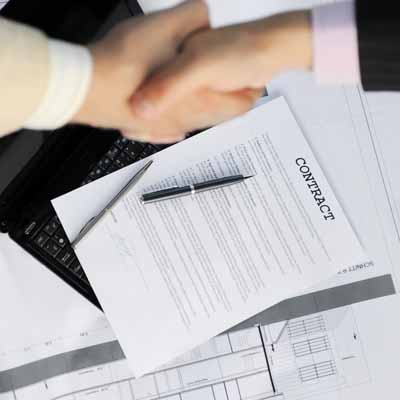 9. More Enterprise Vendors Will Partner With Amazon
While many enterprise vendors are trying to compete with Amazon, NetApp has decided its best course of action is to partner with the public cloud's most dominant player. This year, more enterprise vendors, including ones that aren't storage-focused, will find ways to work with Amazon where it makes sense for them to do so.
NetApp partnered with Amazon last November to integrate its storage hardware with the AWS cloud, allowing data and workloads to pass securely back and forth from private clouds. Avnet is handling pricing and distribution of the hardware, and partners have to get certified with both AWS and NetApp in order to sell products. Details on the next phase of that partnership should also be revealed in the coming months, sources tell CRN.