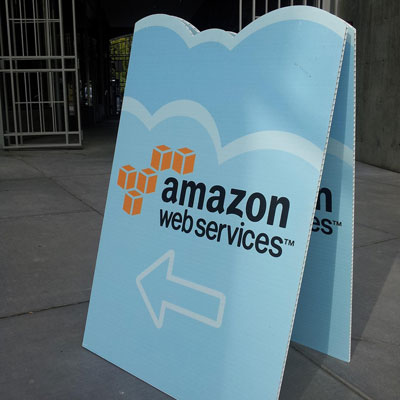 5. IBM's Amazon-Bashing Cloud Campaign Will Help Amazon
In November, after losing a court battle with Amazon over a $600 million cloud deal for the CIA, IBM dropped the gloves and tried to turn this competition into a street fight. By launching a print and outdoor media advertising campaign focused on Amazon's shortcomings, IBM was trying to get rid of what it believes are misconceptions about how great Amazon's cloud is.
From the get-go, enterprise channel partners (mostly ones that don't partner with IBM) scoffed at IBM's campaign. Some partners predicted the campaign would actually benefit Amazon by drawing more attention to its cloud. While that will be tough to measure, it's a safe bet that IBM's marketing tantrum won't resonate with customers that like Amazon because it's so refreshingly different from old guard enterprise tech companies.