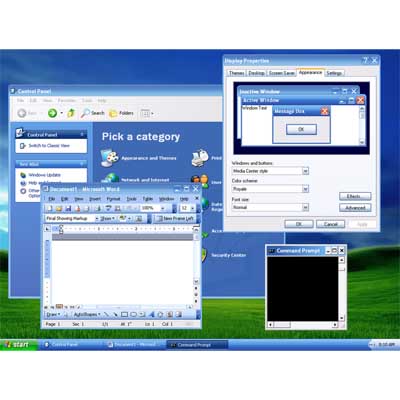 3. Some Companies Will Keep Using Windows XP
Hey, have you heard Microsoft is cutting off support for Windows XP in April 2014? Microsoft has actually been warning customers about this deadline for years, but for a variety of reasons -- including the fact that XP was so well designed -- many organizations are still running the 12-plus-year-old operating system.
There's no doubt that some will remain on XP even after Microsoft stops releasing security patches. Most of these will be smaller companies, but even in larger ones there are likely to be pockets of XP machines still chugging along after the deadline. As a result, Microsoft's OS edition of "Weekend At Bernie's" will continue to have life.