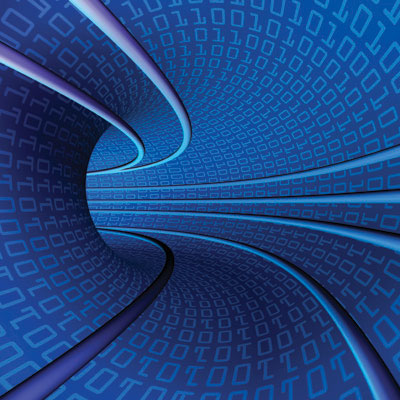 2. Design and Development
A big problem with healthcare.gov was the use of two different developing firms and not communicating clearly to each other, said Khan.
"Not having those two developers integrate, talk and work together was the biggest pitfall," said Khan. Its not something we do but we work with designing and development companies where they have a good methodology. For us being partners with them, every customer that they deal with launching a site or anything with servers, we are always on the call with them."