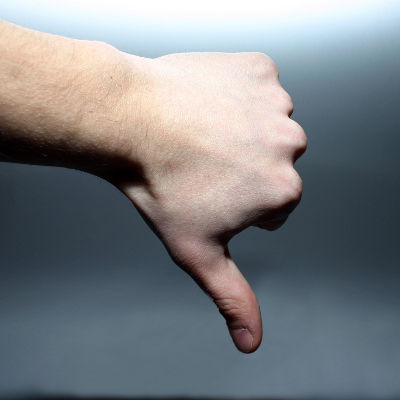 1. Non-existent Project Management and Leadership
The combination of having sloppy software, load balancing problems, and especially poor project management of the site, will lead to problems for hosting providers, said Khan.
"You can blame anybody you want to blame but it's up to the project leader manager to make sure those things are addressed anytime," said Khan. "Companies like us we have clients that will help with leadership and management to bring experience in the realm of service in working with other developers and having a process in place to bring everything together."