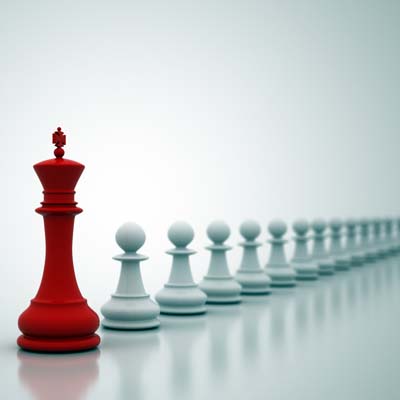 A More Aggressive Push To Embrace Partners At Autonomy
Our strategy going forward has to be extremely partner-enabled. We have done a lot of work on that and we have actually just brought a new executive in, Susan Ferguson, who was previously with Oracle and prior to that with Sun Microsystems. That's part of us putting partners front and center of everything we do.
We haven't done as much work as we should have done and will do in the big data and the analytics space which is where our focus is going forward. The numbers are good (50 percent of revenue is from channel partners). I had a partner advisory council when I was in Barcelona at Discover. Everybody is very enthusiastic about the renewed emphasis they are seeing here. Like every partner network in the world, as long as you can show them that there is a good way they can bring better solutions to their own customers, they will want to work with you.