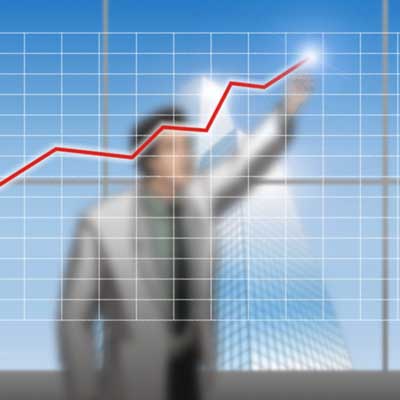 Autonomy Has Been Reborn To Drive Sales Growth
Every part of Autonomy operates in a growing business in a growing market. We have gotten to a point now where our products -- when I look at Gartner or Forrester -- are up there in the sort of top right hand corner, which is where you need to be to be one of the leaders in this marketplace. That is an incredible starting point to drive a high-growth business.
We have got a set of signs around the office [that read] "Autonomy Reborn."  There is a great software company here. We can get great growth out of this business and be a huge value to HP. And that is my mission. I am not going to call success because it is far too early. But I am optimistic about what we can make happen.