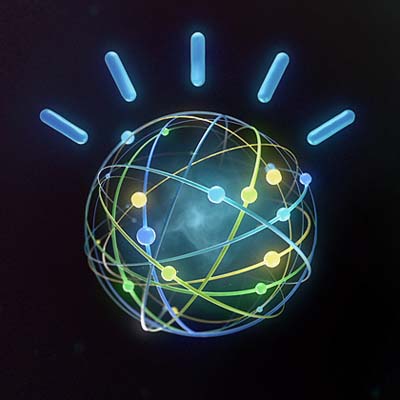 IBM Watson Is A Data Scientist-Heavy Platform; Autonomy IDOL OnDemand Is Not
Watson has a got very heavy data scientist component. In other words, when you buy Watson, whatever it is you are going to buy, you are not just going to buy some technology platform, you are going to buy PhDs and the sky is going to darken and people are going to help you define what your big data problem is.

We are building on 12 years of Autonomy history around this [IDOL] functionality. We have learned some stuff on that journey about how you do video analysis, how you do image mapping, how you do sentiment analysis, that you just can't pick up just like that. So [IBM has] got to work from scratch on that stuff. I think they are viewing it much more as a professional services, data scientist-led problem. That is okay. That may be a legitimate approach to the market. It is not the one we are going to take.