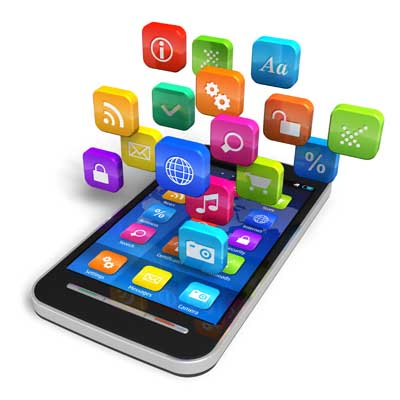 Quick App Creation And The Ultimate Partner Story
We created a Jeopardy App. Now this wasn't terribly sophisticated, because our data source was just Wikipedia. But by a combination of taking the Jeopardy Twitter feed and applying that with our tools with Wikipedia as a bigger source, we were able to get a pretty good hit rate on solving Jeopardy problems, which is one of the big things that Watson talks about that it has been able to do. Now [ours] is not very sophisticated. It is very rough around the edges. But it is meant to illustrate the power of exposing all of these APIs to developers and then letting developers create applications in spaces that we would never dream of entering or don't have the expertise to enter. That is the ultimate partner story.
The point was really not so much that we wanted to produce a Jeopardy App. It was more because we wanted to prove the concept of having these APIs and the power of these APIs.