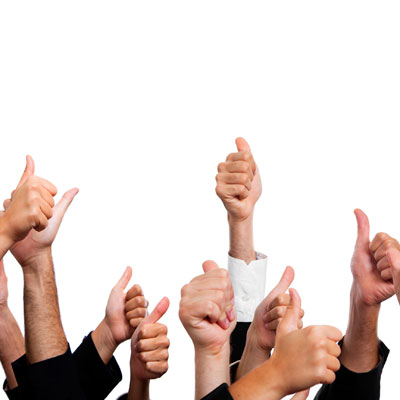 HP Is Making It Easy To Build Web Services With IDOLOnDemand.Com
The philosophy is 'let's energize developers.' With a web service,  adoption is everything. And you want to have as little friction to adoption as possible. You'll find out when you log onto IDOLOnDemand.com you can use your Facebook ID or your Google ID. We want to take the friction out.
The roadmap we have for IDOLOnDemand is very aggressive. I am actually stunned by what the Cambridge (U.K.) team have been able to produce in actually a relatively short space of time. And they keep on trucking. I am hoping by the March/April time frame we are going to have a lot more to say, a lot more to show. We are targeting a developer conference sometime this year. We haven't tied down the dates yet. But we want to make a big deal out of it.