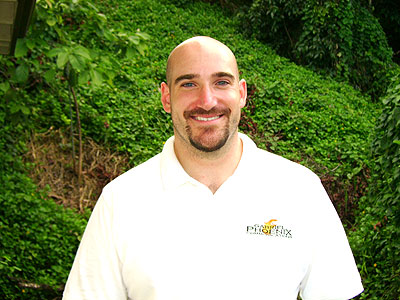 Founder, Gabriel Phoenix Communications
Located in sunny Kanehone, Hawaii, Gabriel Phoenix Communications is a technology consultant specializing in infrastructure management for small businesses, but also has some large corporate clients on its roster, such as Gap and Sprint. That's because these corporations can save money by employing Gabriel's employees rather than maintaining full-time IT staff on the island.
On doing business in Hawaii: "Eighty percent of the businesses on Hawaii are small business. We have a traditional Asian influence, mom and pop entrepreneurs. We dabbled into managed services, but it is way different here than on the mainland. People here are still doing business the old-fashioned wayold cash registers, pens and paper. When we are implementing technology for customers, much or it is setting up their first servers. So managed services are not the wildfire we'd anticipated. We're still doing break-fix work. Things here are very laid back, they run at their own speed: 'Hawaiian time'."