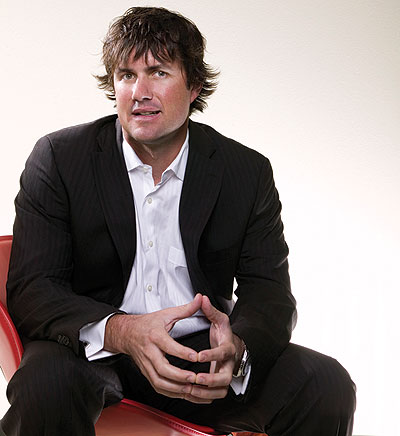 Principal, Altos Technology
Altos Technology is a Sacramento, Calif.-based IT consulting company that provides comprehensive enterprise infrastructure solutions. Unlike some other VAR-trepreneurs that eschew traditional vendors, Altos has many top-tier affiliations -- it's an Enterprise HP partner, a Citrix Platinum Partner and certified Microsoft Gold Partner. Altos' strength is in its IT prowess, but Flaherty also knows that satisfied customers are the real key to success.
On customer relations: "There is huge customer dissatisfaction, whether that's with cell phone providers or IT. There's no difference. Focusing on the fundamentals is what differentiates us. We offer white-glove service; complete, consultative selling. There's no phone queue here. Everyone picks up the phone: 99 percent of the time you will get a person."