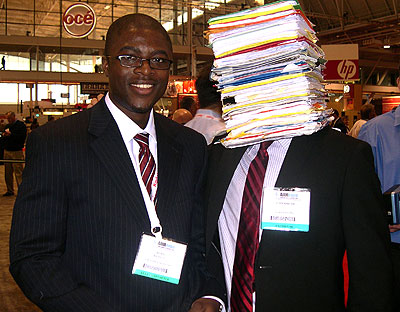 President, Phantom Data Systems
Phantom, based in Norwalk, Conn., is a player in the document management, data storage and recovery segment. The firm uses some mainstream vendors -- such as Intel -- but also employs technology from Linux vendors, such as Red Hat, and alternative vendors such as Katharion (email security systems) and Intronis (backup systems made for small businesses).
On open source: "Alternative vendors help us sell innovation. They know we are selling ourselves as a VAR. They are more open to disclosure of long-term plans. The household names are not."