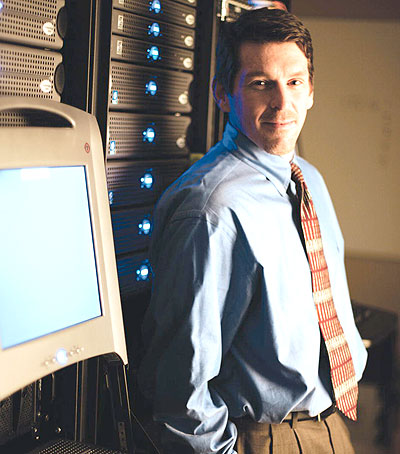 Vice President and General Manager of Dell's Americas Channels Group
Davis has what has to be the toughest job in the channel today. No one is in under the channel microscope more than this former IBM executive who is chartered with taking Dell from channel dog to channel champion. Davis unveiled the new channel program just in time for the holidays amid much skepticism from longtime Dell channel antagonists.
Through it all, Davis remains firmly focused on making Round Rock, Texas-based Dell an alternative to channel star Hewlett-Packard. The next big hurdle for Davis: juggling Dell's own managed services plans with the partners brought into the fold from the Silverback and Everdream acquisitions.