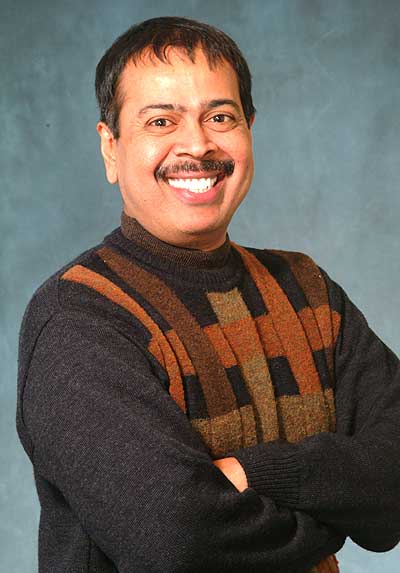 ACCENTURE, No. 2 on the 2007 VARBusiness 500
"Innovation processes within enterprises are shifting from their centralized R&D origins. In many far-sighted organizations, open-innovation models now permit transfer of new product and process concepts both from and to the organization. But Accenture Labs sees a new rush of innovation about to emerge -- an upsurge that we are calling 'everyman innovation' because it will result from unstructured collaboration enabled by social networks.
"Virtualization is advancing much more slowly than anticipated. The concept of using software to pool hardware resources and reallocate them as needed is further complicated by Google's moves to become a big infrastructure player. Accenture Labs sees cloud computing as a practical direction for infrastructure development through 2010 -- one that will avoid virtualization's limitations, but without requiring the radical rework needed with grid computing."
-- Kishore Swaminathan, Accenture chief scientist