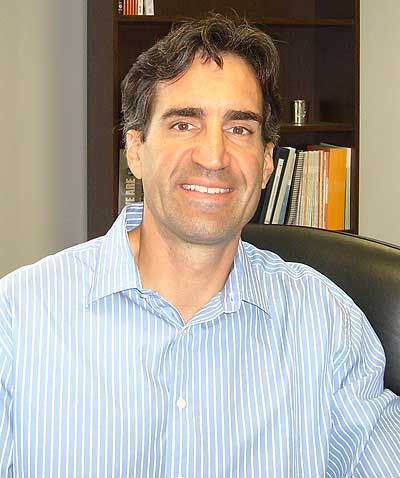 COGNIZANT, No. 49 on the 2007 VARBusiness 500
"The three key trends we are likely to see are: industries beyond financial services taking to global sourcing strategically, large European companies across industries adopting global sourcing strategically, and newer services like knowledge process outsourcing (KPO) including high-end areas such as business analytics, IT infrastructure services, and business-technology consulting being espoused by global corporations in an aggressive fashion.
"Newer industries such as pharmaceutical, media and entertainment, and travel and transportation are likely to see significant traction because of cost rationalization, time-to-market, business transformation and innovation pressures. Likewise, with KPO and IT infrastructure services likely to gain significant traction, at their intersection, we could see increased 'business services' being delivered in an innovative fashion."
-- Malcolm Frank, Cognizant senior vice president, strategy and marketing