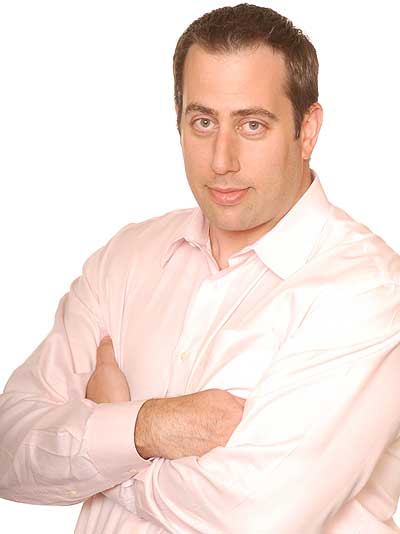 DIMENSION DATA, No. 30 on the 2007 VARBusiness 500
"Cisco owns the data network and Microsoft owns the desktop. We envision customers integrating those two powerhouses; leveraging Cisco for the converged network and Microsoft for the application integration. We're also seeing the reintroduction of video conferencing through IPT, web conferencing and TelePresence.
"Forrester and Gartner are saying that over the next two years proactive business will begin rolling out unified communications infrastructures. Dimension Data believes small- and medium-sized businesses will turn to unified communications to help compete with larger companies. Our customers are looking for a methodology and the tools to put a Unified Communications strategy into effect. The ability to locate an individual when you need them, in real-time, is a motivator. And it's a powerful feature to be able to use Microsoft as a Presence agent and have your call control/conferencing through Cisco."
-- Mitchell Hershkowitz, Dimension Data North America converged communications practice manager