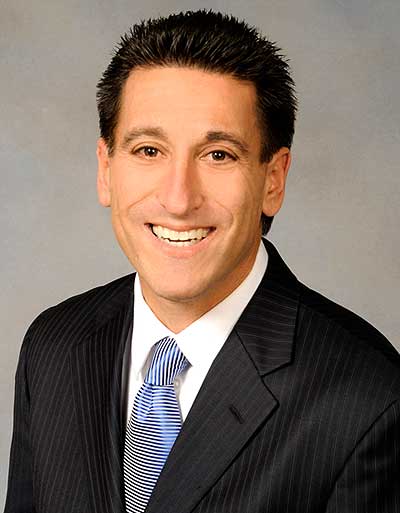 GTSI, No. 62 on the 2007 VARBusiness 500
"For those of us working with government customers, 2008 will be a challenging year as we try to help our customers replace aging infrastructures, expensive footprints, and for those customers whose 2008 budgets are still not in place. The Congress will continue to fund the war in Iraq while many civilian agencies operate on continuing resolutions that fund them month-to-month rather than on an annual basis. State and Local agencies will face similar budget challenges with the property tax at the State, County and Municipality level.
"We see the effect of funding the war on our entire economy, for both the public and private sectors. Many of our customers can't wait until the budget is passed to upgrade, replace or refresh their infrastructures; we have developed a unique Technology Lifecycle Management approach addressing our customers' needs that includes architecting an enterprise infrastructure solution and provides both professional and financial services."
-- Scott Friedlander, GTSI president and COO