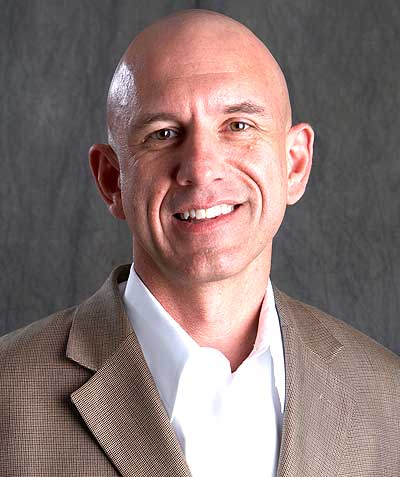 VALTECH, No. 197 on the 2007 VARBusiness 500
"Valtech has recently noticed a trend in the buying psychology among clients and prospects who are beginning to show signs of caution and are becoming more deliberate in their buying decisions. We think it's clear that 2008 will be a more challenging year from an overall IT budget perspective. However, we also see the Internet spawning another wave of innovation and technologies that are catalyzing completely new online opportunities for several industry sectors (Online Media, Travel, Financial Services, and others).
"Those opportunities mean that there will still be very attractive growth opportunities during 2008, but to capture the growth areas will require IT firms to be more diligent than ever on enabling focused and innovative solutions that appeal to very specific industry challenges and opportunities. Valtech focused heavily during 2007 on launching several new and very disruptive innovations around a radically different software development outsourcing model we call Software OnDemand and as a result we are expecting growth in 2008 to be robust (more than 30 percent), even if the overall economy remains flat during the year."
-- Brad Murphy, Valtech, SVP, Business Development