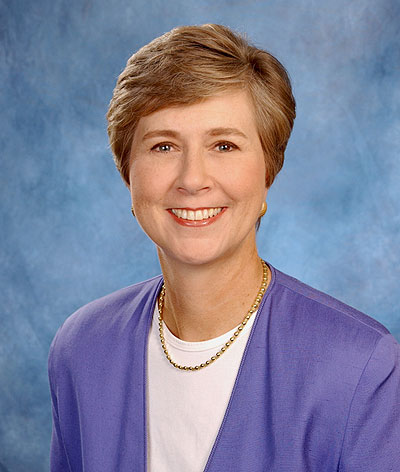 VERIZON, No. 23 on the 2007 VARBusiness 500
"As companies seek to maximize the efficient use of their infrastructure, achieve their green objectives and strengthen security, no technology holds more promise than virtualization and on-demand computing. Multiple dedicated servers -- which may be underutilized and consume space, power and cooling in the data center -- can now be replaced with virtual servers sharing network-based resources such as common storage.
"Businesses will continue to adopt this model because it helps them achieve data center consolidation and further reduce expenses. It also allows businesses to respond quickly to changing business needs and paves the way for 'computing as a service' where the sharing of the resources are managed in the service provider's network."
-- Nancy Gofus, Verizon Business senior vice president and chief marketing officer