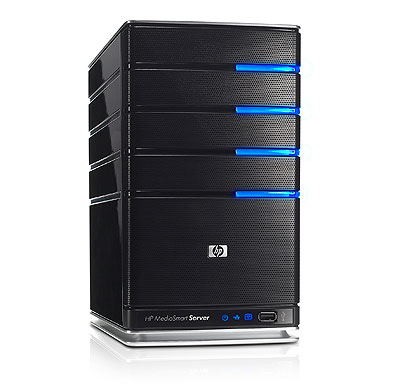 Windows Home Server Isn't Reliable For Data Storage
The Windows Home Server Lovefest Of 2007 has cooled a bit in recent months, due mainly to a nasty data corruption bug that Microsoft says it'll fix in an update sometime in June.
The glitch has created the misguided belief that Home Server isn't a reliable place to back up data, says Mark Crall, president of Charlotte Tech Care Team, a Microsoft Small Business Specialist in Charlotte, N.C.
"The reality is that Home Server is a great backup tool for homes and small businesses. But if you're reading and writing to it as a file server, that's where there's the risk of encountering the vulnerability," said Crall.
John Bowman, a system builder at Fusion Microsystems, Centennial, Colo., has been using Home Server for the past two months without incident. "I've had two terabytes of data crossing four different drives, and haven't yet lost any data. I've got backups happening nightly and I feel comfortable that all my workstations are protected," he said.