by

Anonymous (not verified)

on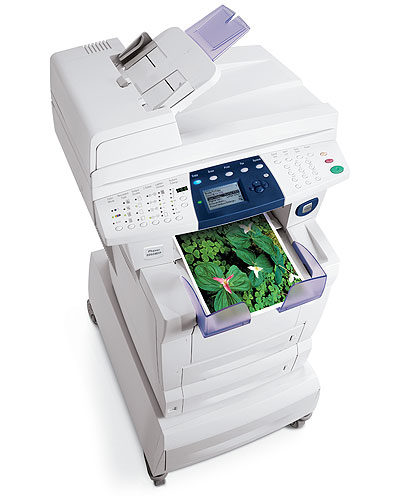 Company: Xerox
Hot Midmarket Product: Phaser 8860 multifunction printer
Midmarket Strategy: Relying on broad product line and offerings like PagePack managed print service to help grow midmarket business.
Advantage(s): Updated Peak Partner Program last year and has been gaining ground in the channel, winning high marks from VARs for product quality and reliability.
Challenge(s): With long copier heritage, Xerox still isn't the first name that comes to mind when you're looking for a printer.