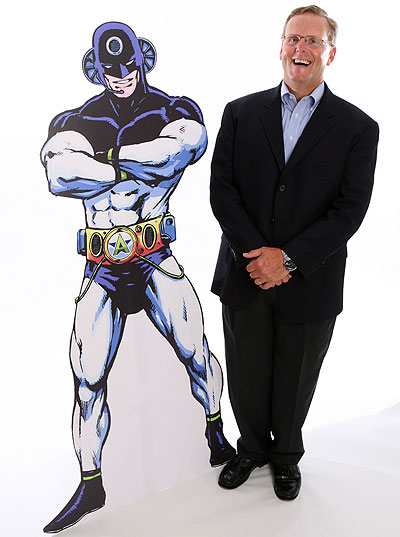 Two-Year Growth Rate: 320.98%
Top Executive: David Ehrhardt CEO
Location: Herndon, Va.
2007 Net Sales: $35.97 million
Apptix specializes in providing small business e-mail hosting services so they don't have to deal with the hassle or the expense. Founded in 1997, the VAR provides on-demand email, voice and collaboration solutions to more than 192,000 subscribers at more than 18,700 organizations worldwide.
Its on-demand hosted services include Hosted Microsoft Exchange, Hosted VoIP, Hosted Microsoft SharePoint, Mobile Messaging, and Archiving and Compliance, providing small and medium-sized businesses with a reliable, secure and cost-effective alternative to purchasing and managing software applications in-house. IBM, Fujitsu, Bell Canada, SAVVIS and others have selected Apptix to provide on-demand services to their customers. The company recently appointed John Kersse, formerly of Network Solutions, as chief technology officer.