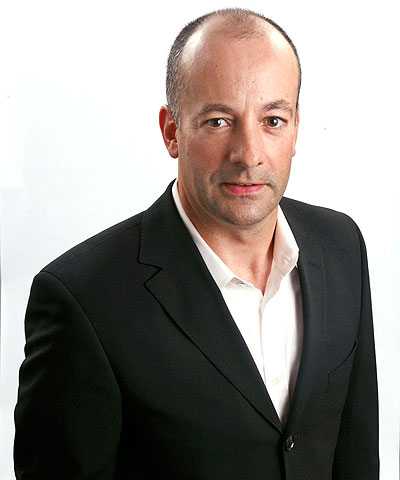 Two-Year Growth Rate: 360.06%
Top Executive: Paul Burgess, President, CEO and Director
Location: Pennsauken, N.J.
2007 Net Sales: $13.85 million
Lattice's technology services designs, deploys and manages advanced technological solutions at key government agencies and midsize to large enterprises. In addition, the solution provider designs, develops and implements business management applications, geographic information systems, Web services applications and secure geospatial solutions. Consulting services provides its federal clients with network engineering, architectural guidance, database management and functional area analysis.