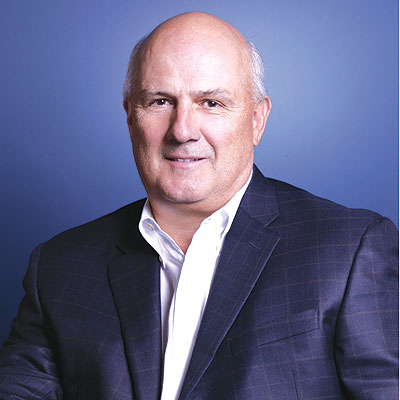 Two-Year Growth Rate: 1,875.74%
Top Executive: Mont Phelps, CEO
Location: Waltham, Mass.
2007 Net Sales: $160 million
NWN looks for strategic acquisitions that fit in with the company's goals. Typical targets would be companies focused on unified communications, information security, data storage and disaster recovery, and enterprise computing. NWN has strategically aligned itself with Cisco Systems, Hewlett-Packard, EMC and Microsoft. The solution provider looks to buy solution providers that are strong partners with at least one of those vendors. NWN then leverages its strength with the other key vendor partners to organically grow its business in the acquired company's accounts.