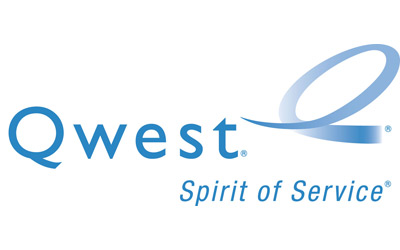 Qwest Communications International said this week it will slash about 1,000 jobs to compensate for a massive earnings slip in the third quarter.
According to a Qwest press release, it expects to cut 3 percent of its work force "through a series of actions." The layoffs are expected in the fourth quarter.
Qwest's earnings plummeted from $2.1 billion in last year's third quarter to $151 million in this year's and revenues dropped two percent to $3.2 billion from last year.