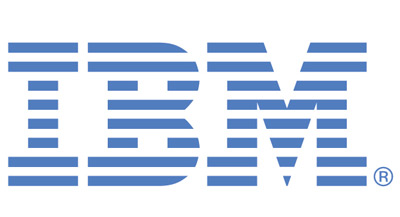 IBM late last week revealed that it will deauthorize distributor Synnex from selling System x products starting early next year, telling Synnex co-CEO Kevin Murai that IBM needed to regain share and relevance in the market.
While IBM hasn't come straight out and said it to either Synnex or ChannelWeb, pulling System x gear out of Synnex could be seen as a sign to tighten the reins in an uncertain economy. IBM did not, however, end its System x relationships with other distributors like Arrow Electronics, Avnet, Ingram Micro or Tech Data.
"They really didn't have a lot of answers. What they said was they are losing share in the market, losing relevance in the channel, and as a result, they felt a need to take capacity out of the channel," Murai told ChannelWeb this week.