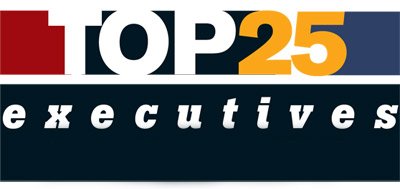 Tech Titans That Rocked Your World
This year our Top 25 list looks at those executives who shook up the channel -- for better or worse -- making the calls that had the greatest impact on solution providers: those who soared high despite a precipitous downturn, those who put the heat on the big boys, those caught in the down draft and those driving forward with next-generation business models.
These are the players at the top of their game, the wild young lads on the way up and those old guard wannabes on the way out. You bought the ticket. Now click along for the wild ride for our entertaining mix of CEOs, channel chiefs and colorful characters that make the IT channel scene the wildest and craziest of any and all.