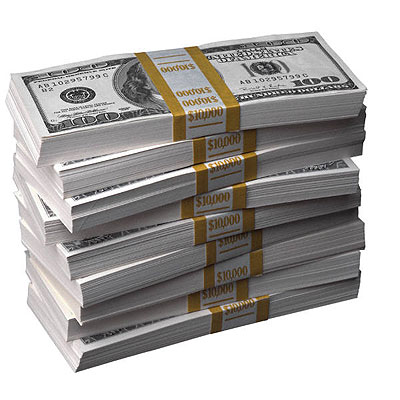 According to Input and several other market researchers -- whose projections line up with a lot of the reporting happening on the federal IT dashboard (it.usaspending.gov) -- the federal government will spend more than $75 billion on IT solutions in fiscal 2010.
"We've expanded our teams and done training for the entire Tech Data sales force to figure out what we can do to help government resellers get all that they can," said Barb Miller, vice president of government, technical and integration services at Tech Data.
"There's lots and lots to do -- we're going to post the largest government numbers in Tech Data's history this year. I think [VARs] realize that the government is spending money, at least compared to the commercial marketplace. And they're trying to buy smart."
Miller named UPS and virtualization, security, document imaging, storage and mobile solutions (including notebooks, though not netbooks) among the most sought-after federal government technologies.