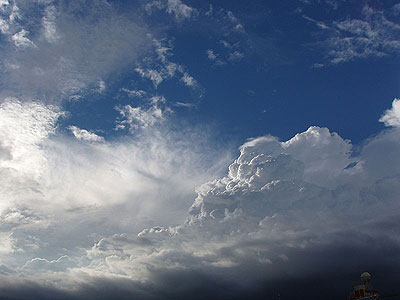 "We started reviewing the Fiscal 2011 OMB budget guidance when it came out in July, and the emphasis they place on IT is unprecedented," said Van Ristau, chief technology officer at DLT Solutions, a Herndon, Va.-based solution provider. "They're very interested in cloud computing specifically. It's specifically called out in the guidance as something that should be used by government for efficiency, cost savings and effectiveness. It's becoming of very high utility."
Both federal CIO Vivek Kundra and CTO Aneesh Chopra are high on the idea of an open, transparent government that leverages technology to improve the way the government does business. Such explicit discussion of cloud-based solutions in budget guidance means their impact is being felt, Ristau said, and the notion that government is finally embracing cloud and other services-oriented solutions and architectures is no longer just a quaint idea.
"It's not there yet, but it's certainly a concept that's becoming more real in government," said Jack Cayouette, president of Fedstore, a Rockville, Md.-based solution provider. "We are seeing an overall trend toward the adoption of the cloud model -- a lot of piloting of cloud solutions, especially -- and a confidence level in the federal government that sees cloud solutions as making business sense."