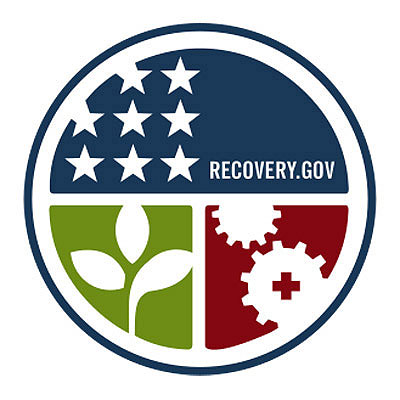 The American Recovery and Reinvestment Act (ARRA) is said to be a boon to information technology -- and it is -- but that hasn't translated to the immediate moneymaking opportunities many solution providers once hoped for. With notable exceptions (i.e. health care), VAR opportunities directly related to ARRA at the federal level are relatively quiet.
"It hasn't affected the dynamics of our business," said Tim Conway, senior vice president and managing director of ACS Federal Solutions, the federal government division of Dallas-based integrator Affiliated Computer Services. "There's certainly been a lot of money allocated to revolutionize how we provide and support health care, but I think overall, many of the dollars targeted in stimulus simply haven't proliferated yet. To the government's credit, they seem to have sought input from the industry about ideas and a vision for the future. The market in federal is definitely growing fast."
Fedstore's Cayouette said he doesn't see a lot of direct impact on Fedstore's principal contract vehicles, which include multiple General Services Administration (GSA) and government-wide acquisition contracts (GWAC), such as the NASA SEWP (solutions for enterprise-wide procurement).
"We're aware of it of course, so if something is procured through funds made available, we'll be there," he added. "But it's hard to say because we're not seeing a lot beyond what's happening in the medical vertical, with health records. SEWP does have a whole section on Recovery Act guidance, though -- I think it's seen as something coming down the pike. They're saying, we want you guys to help us craft a solution that will allow us to do 'x' or 'y' under the recovery funding."