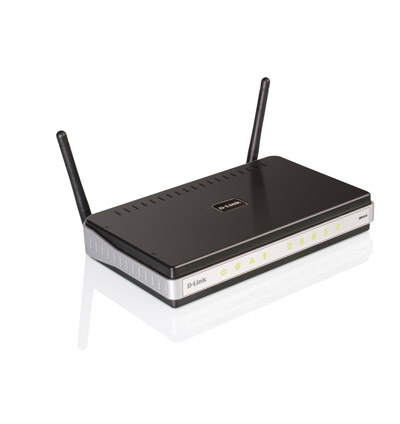 Wireless: D-Link DIR 615
The CRN Test Center hasn't been completely won over by what's been out there to address 802.11n technology, but D-Link's approach is worth noticing.
A couple of quick points about the DIR-615: D-Link is pitching this for small office or home wireless networking -- an area where the CRN Test Center has viewed the majority of successful products so far in the 802.11n space. Secondly, the company prices the device at about $65, which is certainly not a high-level investment for a high degree of network management capability. But we do think the DIR-615 is built with enough performance capacity and features (including QoS "Quality of Service" technology that separates data streams based on sensitivity to delay.