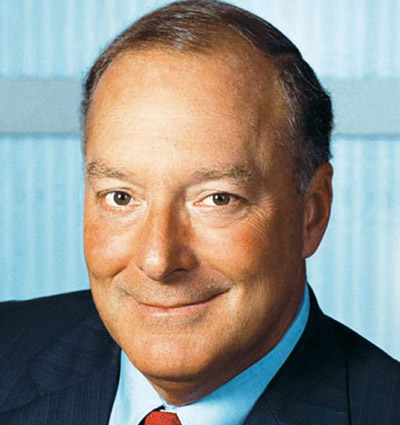 Accenture (2009 VAR500 rank: 3) is eyeing the next several months with optimism as the IT consultant is experiencing strong bookings as a result of heightened demand for services.
"Our second-quarter results demonstrate that we continue to manage our business very well in a challenging economic environment and that clients value our knowledge, experience and skills, as well as our focus on execution excellence and value delivered," said William D. Green, Accenture's chairman and CEO, said on the company's earnings call on Thursday. Revenues were within our expected range, we delivered solid operating margin and generated significant free cash flow, and our balance sheet remains strong."
New bookings for the quarter were $6.52 billion, with consulting bookings of $3.39 billion and outsourcing bookings of $3.13 billion, bringing total new bookings for the first half of fiscal 2010 to more than $12 billion. Revenue was $5.18 billion, a decrease of 2 percent from the same period last year.