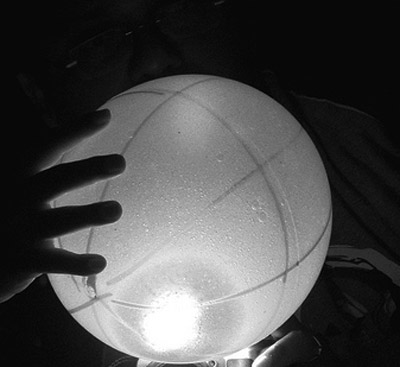 HURD ON HP'S MACROECONOMIC OUTLOOK FOR 2010:
"I think the economy is better than it was in 2009. We went into 2010 thinking it would be a better year than 2009. That might not sound like the boldest statement to make. I'm not sure that what you see today isn't what you're going to see more of for the rest of 2010. I think the hope that the second half of 2010 is materially better than the beginning of 2010 [is unfounded]. It's hard to find indicators that say that.
"And I think while as much as you may want to hear on TV, positive people making statements like that, the numbers tend to say we've had some improvement, but we what we have is more of what we've got."