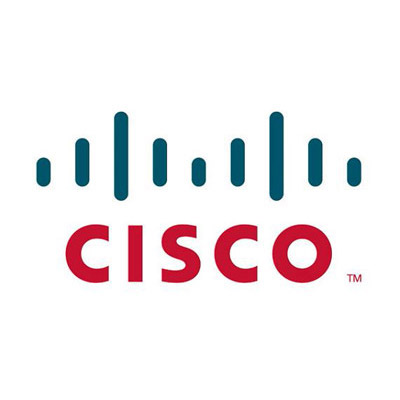 Hungry, Hungry Cisco
Since 2000, Cisco has acquired more than 80 companies, continuing right along with a streak of acquisitions that's gone largely unabated since 1993. Some acquisitions have obviously borne more fruit for Cisco than others: a range of major jewels versus footnotes. Here, we take a look back at some of the big plays Cisco made in the past decade.
Will Tandberg -- which Cisco bought Monday -- be remembered as a pivotal, game-changing acquisition for Cisco like several of the following were? Or will it be merely a footnote in the grand scheme of things: just one more company added to the belt of an IT titan famous for its hungry, hungry M&A appetite? Given the opportunities for video and Cisco's intent to dominate each and every one of them, we're thinking it's the former.