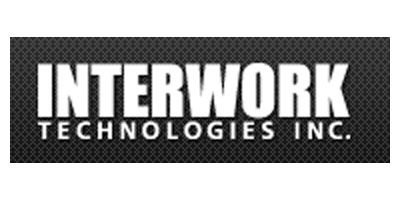 Williamsville, N.Y.
Program: S-Sphere Managed Security Services Program
Program Manager: Tim Larocque, Director, Business Development & Marketing
Program Requirements: Must complete partner business profile, demonstrate and adhere to security best practices guidelines, and currently be running RMM and PSA management software for greater than 6 months.
Program Benefits: Receive preferred pricing for managed security services and solutions; priority access to leads and participation in regional, local lead-generation campaigns and events; dedicated partner manager. All partners receive free sales training, business coaching, access to proprietary reporting templates and business tools.