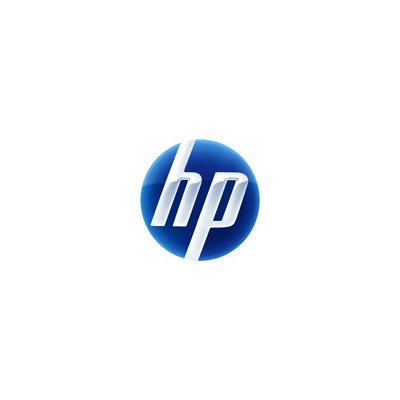 In case you haven't heard, HP and Cisco aren't buds anymore. And even after the breakup, the acrimony continues to grow. This week, while HP was talking about how it plans to integrate 3Com's product portfolio, HP couldn't help but mention that its new internal data centers includes 3Com, HP ProCurve and TippingPoint gear -- but no Cisco products of any kind.
"We're not locked into proprietary protocols that many in the IT industry are familiar with and this gives us more flexibility to change as our business grows," said Ken Gray, vice president, Infrastructure, Global Information Technology Organization, HP, in a statement.
Where we come from, them's fightin' words!