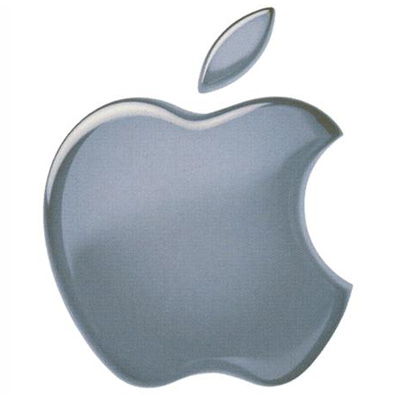 1. Apple Keeps Counting (and Squirreling Away) The Cash
iPhone and Mac sales combined to propel Apple to another insanely profitable quarter. Apple also managed to add a couple billion to its nearly $42 billion cash hoard. And Apple hasn't even started to report revenue from the iPad, although it did say its aggressive iPad pricing will impact gross margin next quarter.
What's especially amazing about the iPhone's continued success -- 8.57 million units shipped in Q2 -- is that the device continues to sell like hotcakes despite a wealth of high quality competitors. With a new iPhone coming in June, Apple could be getting ready to leave foes in the dust, again. Oh, and Apple is going to dip its toes into mobile advertising later this year, a move that could lead to yet another lucrative revenue stream.