Email this CRN article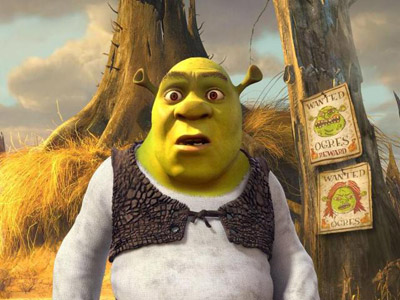 7. Guest Keynotes
CISCO: Business author Jason Jennings was a captivating speaker with good insights into what separates the world's greatest companies from merely good ones. Super Bowl-winning NFL coach Brian Billick, now a broadcaster, gave supposedly the best speech of the week -- but not all attendees got to see him.
HP: You can't do better for a technology keynote than DreamWorks Chief Technology Officer Ed Leonard, who gave HP partners an inside look at how film magic comes together with the use of great HP technology. And with the audience donning 3D glasses, Leonard showed off some of the best 3D scenes from "How To Train Your Dragon" and a sneak peak at the final Shrek film (pictured).
VERDICT: Dragons and Shrek or Jennings and Billick? If the former Ravens coach had been seen by more Cisco partners, we'd call it even, but ...
EDGE: HP
Email this CRN article