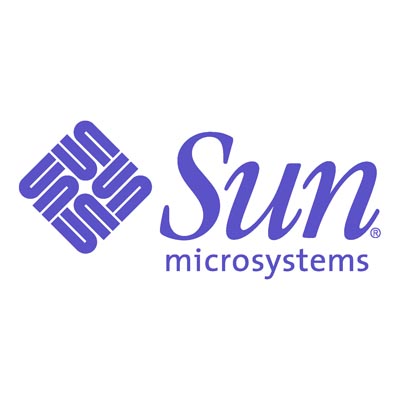 Sun Microsystems (Services)
Oracle agreed to acquire all of Sun for $7.3 billion last April — not long after talks between Sun and IBM broke down. The catalyst for the deal was Sun's Solaris operating system, which Oracle CEO Larry Ellison praised at the time, considering it "by far the best Unix technology available in the market," snubbing IBM's AIX version of Unix and Linux.
The deal was effectively about that crown jewel, and not about Sun's SPARC hardware or its services arm, which will simply meld into Oracle's to support Solaris. It was No. 27 on the 2009 VAR500.