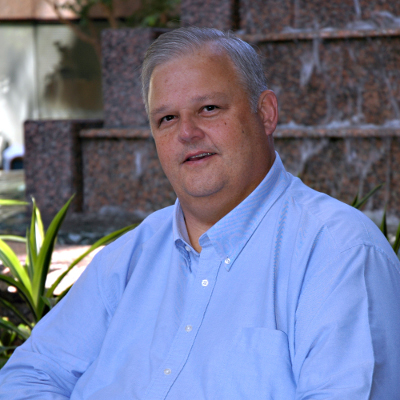 President, Network Management Group

Hutchinson, Kan.

Founded: 1984
I've survived as a computer reseller in this industry for almost 30 years by applying basis business management skills to our everyday business. Don't let lawyers, CPA's, bankers or industry pundits run your business. Seek a balance and don't move too far towards the shiny ball they put in front of you each couple of years. If I'd listened to the industry experts who told me to stop selling product I'd have been out of business long ago. Finding a niche in your market and being willing to become an expert in a 'vertizontal,' if you will, has also helped.
Becoming part of industry peer-to-peer groups like [True Profit Group] and Heartland Tech Groups] also allowed me to share and receive best practices information with other resellers. I think having a go-giver attitude towards my customers, associates, and other resellers has paid huge dividends over the years.