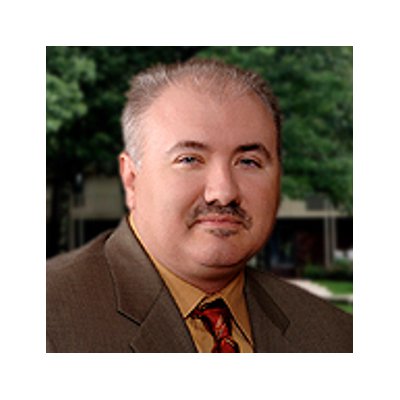 Vice President and CTO, Jack Henry & Associates

Monett, Mo.

Founded: 1979
I think there are a few things that are critical to our continued success through the various economic cycles. First and foremost, we attempt to take the long-term approach to challenges or opportunities. We cannot or should not overreact to economic impacts. They could be short term or long term, you normally never know how long these things will last. During these cycles we, like everyone else, have to make prudent business decisions that consider the cycle we are in but if we are only focused on the short term, we will never reach our long-term goals.
We have focused on staying true to our strategic vision and use that as our compass. We do believe that our approach to fully integrated solutions and creating efficiencies for our customers along with our unyielding commitment to customer service continue to set us apart in the industry. We focus on our customers and our employees. By doing that, we believe our shareholders will be rewarded.