Email this CRN article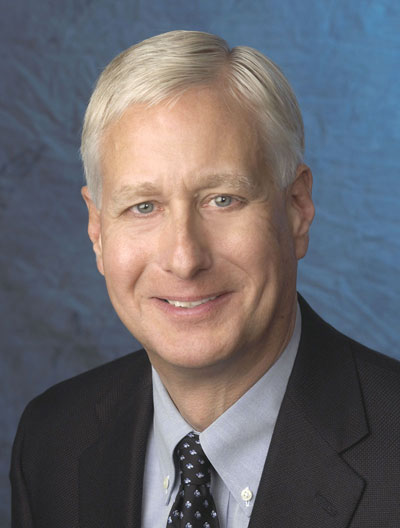 Vblocks Are Coming
Avnet is the first distributor authorized to sell fully configured Vblocks, the pre-tested, pre-configured virtualized data center packages being offered by the VCE coalition of Cisco, VMware and EMC. Vblock comes in three types of configurations that use Cisco's Unified Computing System and networking switches, EMC's Symmetrix or Clariion storage arrays, and VMware's vSphere server virtualization platform. According to Bawol, (left), the first Vblocks will be available in July.
"It's not a hard walk to get there," he said. "We're the only distributor that has Cisco, VMware and EMC, so it would be nearly impossible for anyone else to bring Vblock to life. We have agreements with Cisco to do the build for the Vblock products through our integration centers."
Bawol said that the NetApp infrastructure configurations with Cisco and VMware data center technologies -- not called Vblock -- are also on the way.

Email this CRN article