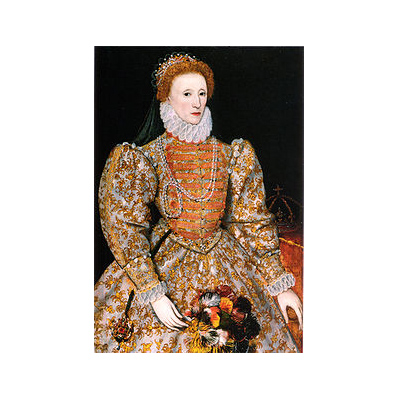 Elizabeth Tudor, Queen Elizabeth I, 1533-1603
"Queen Elizabeth is my single most powerful female role model. I've read many books about her life, in all its phases, from Henry's young daughter, 'Bess,' to the powerful and cunning monarch. How interesting it would it be to have her as a mandatory study for all women.
If I could have a private audience with anyone in all of history, I would pick her."
-- Valerie Belli, VP, Canon Business Solutions