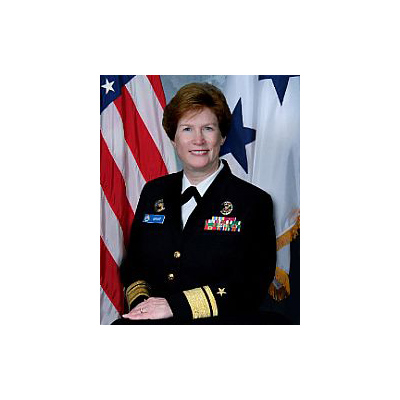 Admiral Elizabeth Hight, Vice Director Of The Defense Information Systems Agency
"Hight graduated Magna Cum Laude from Huntingdon College in 1974 and joined the Navy in March 1977. She is a proponent of professional development, personal development and life balance. She is known as one of the best leaders in the federal high tech marketplace -- and happens to also be my aunt."
-- Theresa Marie Caragoi, VP Global Alliances & Partners, Ciena Corp.