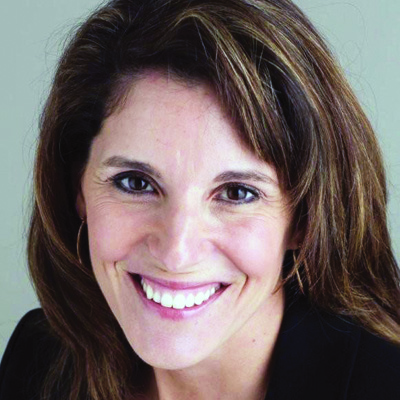 Hewlett Packard: Meaghan M. Kelly, VP, Channel Sales Development And Strategy, Solution Partners Organization -- Americas
Take time out of every month to set aside the phone, the laptop and the email and do some "big thinking." Get out of the box and think about how things can be done differently, better and more efficiently. Once you have some great ideas formulated, don't be afraid to pitch them to management. You are likely to have a "golden nugget" in there that can change the game for your organization or company.
Check out HP's Annual Report Card.