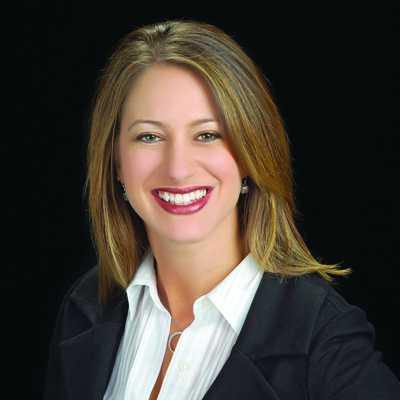 Fortinet: Kendra Krause, VP, Channel Sales
Always believe in yourself, be true to who you are, don't be afraid to speak your mind in meetings, continue to work hard and be prepared to fight for the career aspirations you want for yourself. It doesn't matter if you're male or female; treat everyone like a human being. And above all else, love life and love what you do. Your positive energy and passion will lead to a brighter future.
Check out Fortinet's Annual Report Card.