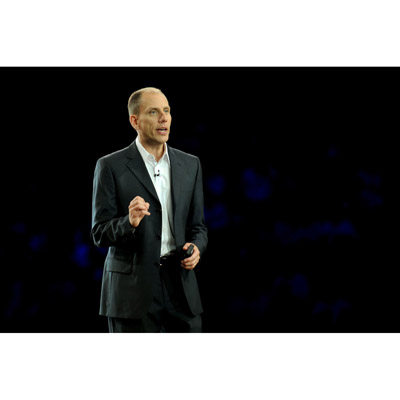 Jon Roskill Takes Over As Channel Chief
Making his debut as head of Microsoft's worldwide channel operations, Jon Roskill devoted much of his keynote speech on Tuesday to describing new channel program tools, sales support services and other resources to help partners make the transition to become cloud service providers. A new Microsoft Cloud Essentials Pack, for example, offers a range of training services, pre-sales and technical support, and marketing resources.
"Together we're going to succeed in this transition to the cloud," Roskill said. Channel partners also will be offered free 250-seat licenses for Microsoft Business Productivity Online Suite (BPOS), Azure, CRM Online and Intune for their own use. "We're doing this because we want you running on our latest software," Roskill said. The idea: Solution providers can't adequately sell cloud-computing software they don't use themselves.